Welcome to
1205 Collection
1205 Collection is a place informed by activity and expression, its tectonic silhouette following the passage of the sun and of ideas. Envisioned by ODA Architects as a liveable work of art, it's designed to be inhabited and appreciated from every perspective. Geometric lobby art by Laura Kaufman and a striking penthouse level by Venus Williams' VStarr studio contribute to its multi-dimensional nature, while a curated selection of on-site services take their cues from the most illustrious and revered names in hospitality. This is a place that has to be seen to be lived.
Now offering up to 1-month free rent, must apply by 5/31/22. Select apartments, ask us how!

WHERE LIFE TAKES ON NEW DIMENSIONS.
Life at 1205 Collection leads with the experiential. Adaptive by nature, it reshapes itself to respond to the needs of both the individual and the collective.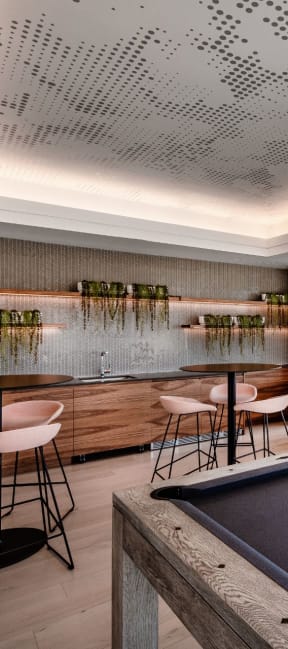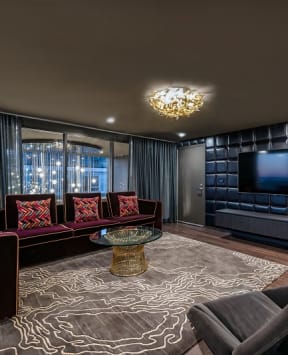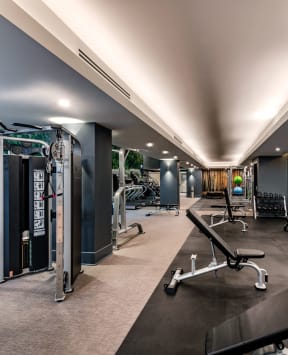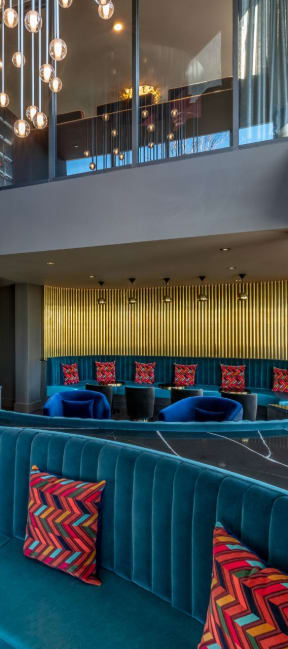 THE LIFESTYLE YOU'VE BEEN SEEKING.
See what sets DC's newest iconic property apart from all the rest.